Making Your Business Better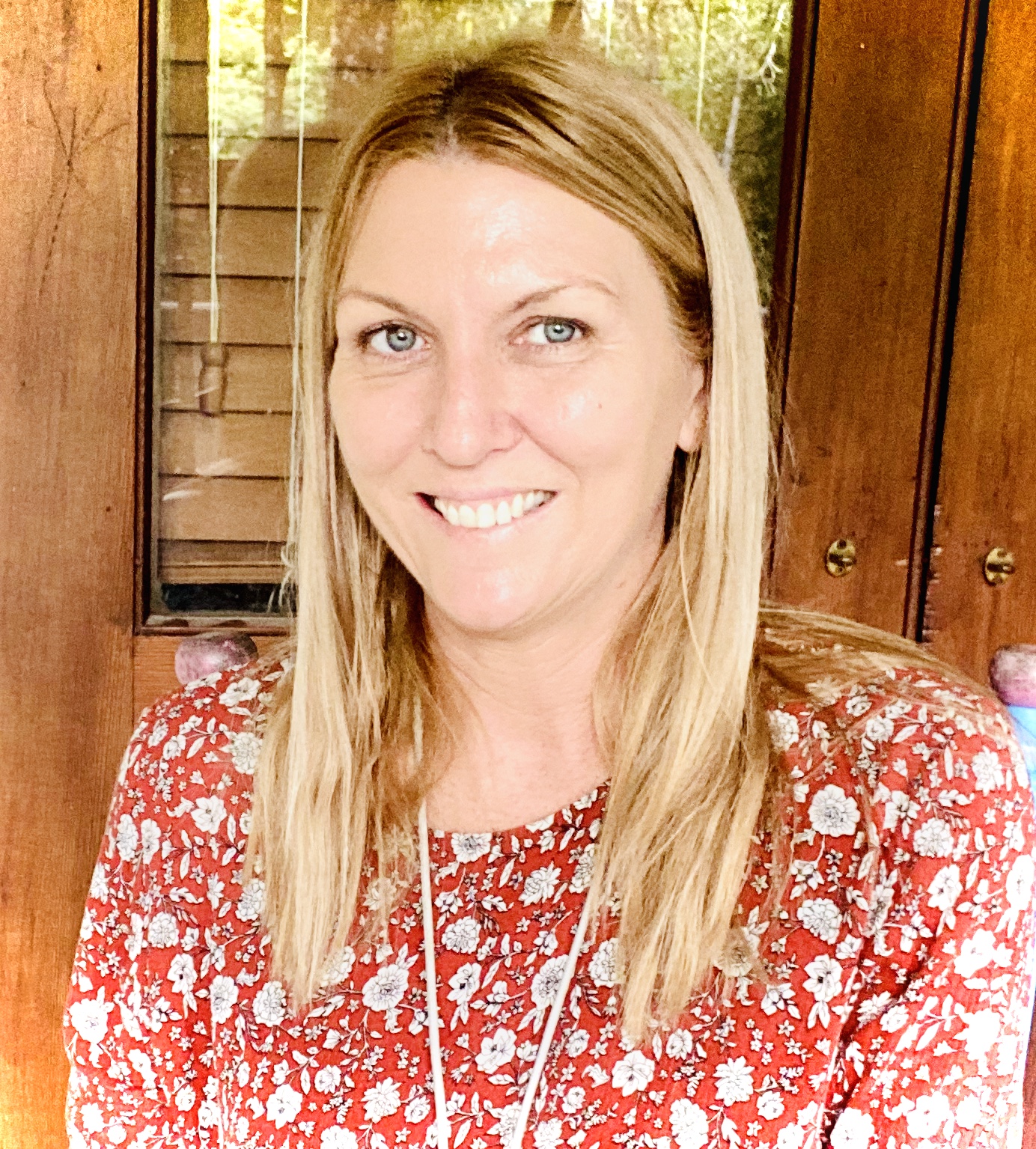 Managing Director


Red
Chair Web Design
Toni has been a creative person her whole life, having had a passion for art and design from an early age. Toni has successfully worked in the field of photography, jewellery design, creative arts and more recently undertaking digital asset design. In addition to this, Toni has worked in the retail, fitness and corporate sectors where she gained valuable insights into how businesses both large and small are run and how they should be connected to customers. For the last five years, Toni has focused her experiences from both her creative roles and her corporate roles to channel her knowledge to build incredible websites for her customers.
Toni works closely with her clients to gain knowledge of each business and as a result, has a strong understanding of her clients needs and how best to convert their ideas and information into powerful and effective websites.
When Toni is not looking after her customers, she is happily involved in her local community in tropical Cairns and busy running around after her young family and pet staffie, Coco. Toni is very lucky that she has an incredible partner who is the chief cook in the family and this let's Toni focus on her creative and design pursuits in her personal downtime as well.
Your website is a powerful marketing tool. A well-maintained website can help you gain a competitive advantage in your industry and improve your business image. Developing your website offers many benefits including helping you get more leads and prospects, increase sales, enhance your professional brand, and improve your customer service.
This day and age a lot of people are searching the internet for options so if you are exploring ways to bring in more customers and tell your story to the world, an amazing website is essential.
A lot of Toni's websites utilise  graphic designer, Sue Dwyer, who always brings something new, exciting and different to the overall design. Please see below for some recent designs.
The Nqpetro redesign was for 22 pages and multiple projects. The website has a fresh new look using more photos and movement throughout the pages, designed to engage site visitors to stay and browse.
LIVE MUDCRABS DELIVERED LOCALLY AND INTERSTATE
Co-designed with Sue Dwyer – Graphic Designer.
COOBER PEDY 360 DEGREE CINIMATIC EXPERIENCE
Co-designed with Sue Dwyer – Graphic Designer.
PROVIDING TOP QUALITY, FRESH AND LOCAL MEAT
Co-designed with Sue Dwyer – Graphic Designer.
ALL WEBSTISTES LOOK
GREAT
FANTASTIC
AWESOME
ON COMPUTER, TABLET AND MOBILE
Elementary Package
Starting at $840*
$
70
Monthly for 12 months
Domain Registration Hosting start up at $160

Free support for 6 months

*Woo Commerce to be quoted
Essential Package
Starting at $2040*
$
170
Monthly for 12 months
FREE Domain Registration for 1 year

3 Page Website (including contact form)

Free Support for 12 months

*Woo Commerce to be quoted
Elevation Package
Starting at $3120*
$
260
Monthly for 12 months
FREE Domain Registration for 2 years

Free support for 18 months

*Woo Commerce to be quoted
Ultimate Package
Starting at $4200*
$
350
Monthly for 12 months
FREE Domain Registration for 3 years

7 Page Website (including contact form)

Free Support for 24 months

*Woo Commerce to be quoted
GET IN TOUCH FOR A FREE QUOTE
GET IN TOUCH FOR A FREE QUOTE
GET IN TOUCH FOR A FREE QUOTE
Contact: Toni-Anne Freeman
PH: 0439 016 633
EM: toni@redchairwebdesign.com.au